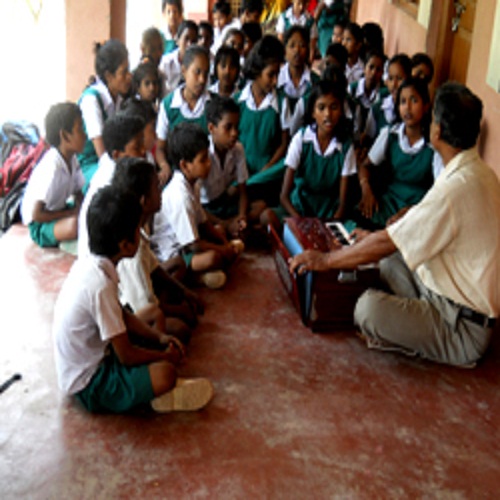 Song Training
Music that is soothing and relaxing can help students to beat stress or anxiety while studying. Background music may improve focus on a task by providing motivation and improving mood.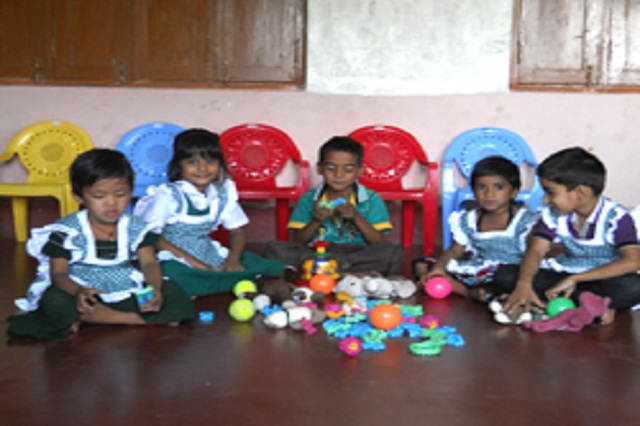 Science Exibition
An exhibition is a platform for the students to work together in groups. This gives the opportunity to the students to develop social and moral skills.Students apart from the scientific knowledge learn to respect each other's views and thoughts, sharing experiences, cooperating with each other, managerial skills, skills of leadership, helping and caring about the feelings of fellow members.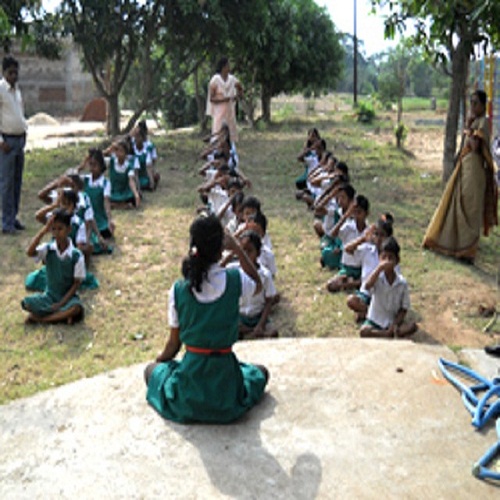 Yoga
Yoga, the ancient Indian art form is a great way to improve concentration. Practicing yoga quiets your mind and keeps distracting thoughts at bay.Yoga reduces the fluctuations of our mind.